I have been bombarded with school work lately so yesterday Andrew and I went to his mountain/lake house in North Carolina to relax and get away for the evening. Wow, the leaves were so pretty! They were all different shades of red, orange, yellow, green and purple. As we drove to the Fresh Market to get some food to cook for dinner, I kept wanting to stop to take pictures of so many different trees.
I was dying on my drive up there because I was trying to take pictures of all the different colors of trees on my iphone but was sure I would wreck if I didn't stop! hehe, at least I got one!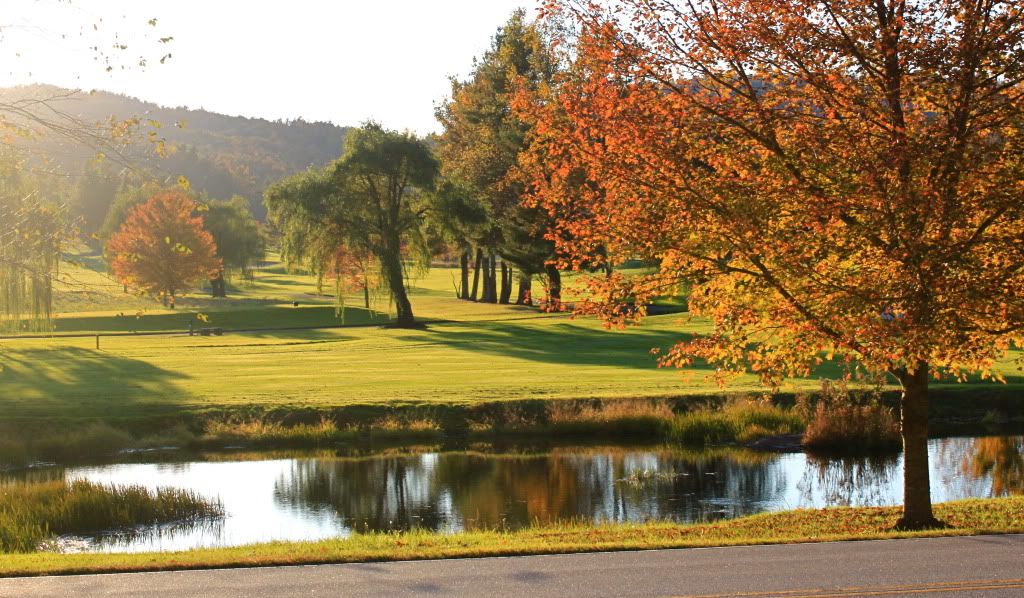 Now, I did have to ask Andrew to stop for this picture. It was necessary-don't you think? SO PRETTY!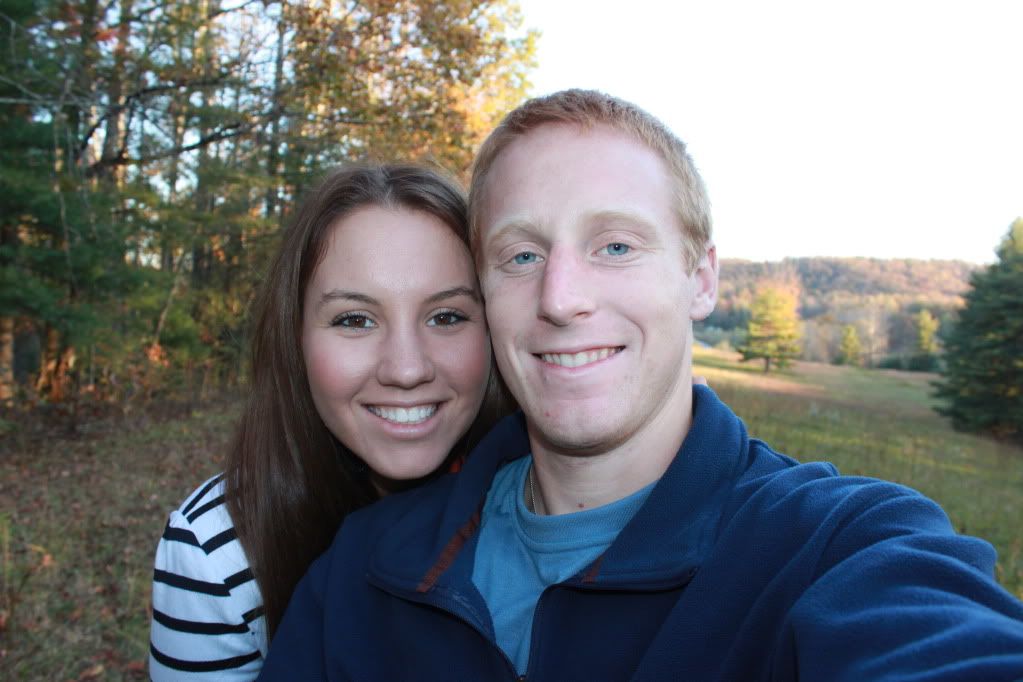 Andrew & I looking out over the horse pastures.
I cooked chicken cordon bleu, potatoes and green beans. southern style :)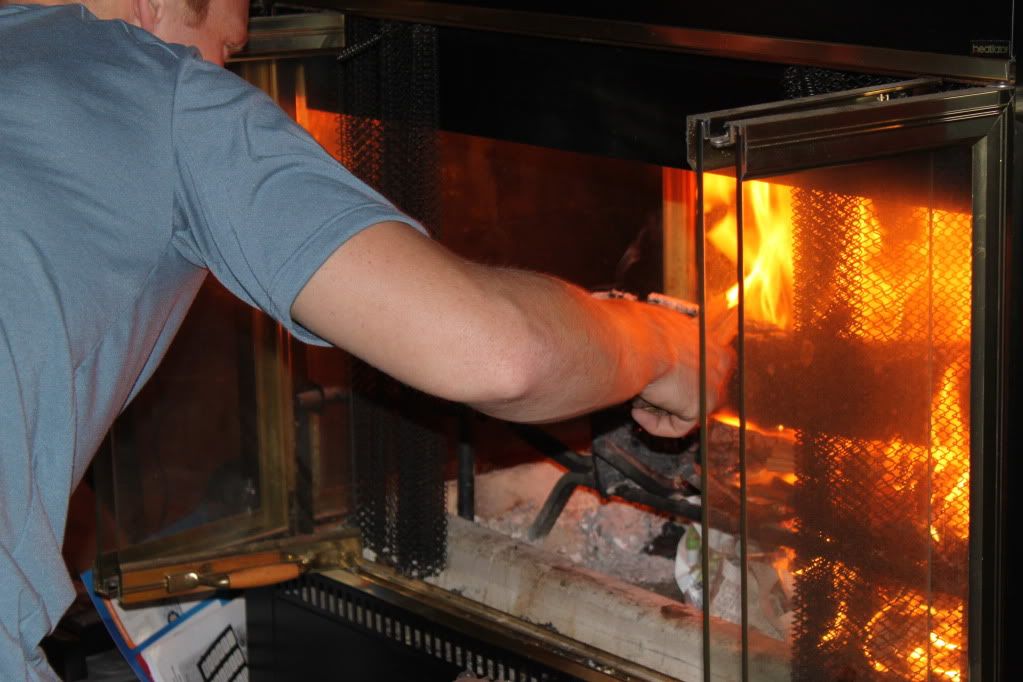 Not a fan of cold weather, but am a HUGE fan of fires-especially real fires. (not gas logs)
I had a Happy Monday. Hope you did too!!