I am so fortunate to still have the same close-knit group of girl friends I had in high school. It is so nice to have a group of girls who have grown up together and know so much about each other and have no drama. The sad part is most all of my girl friends live in either Columbia, SC and go to the University of South Carolina or Clemson, SC and go to Clemson University. It has been Clemson's fall break so I was glad to have my friends in town. Yesterday, when I got out of school I met my friend, Chandler (who follows me on here!!) for lunch downtown Greenville at Takosushi. You may wonder, "What kind of sushi is that?" Well the place actually serves the BEST sushi AND mexican food. Weird combination, but trust me it is delicious. One of the tops on my to do list is to
learn how to make sushi.
The restaurant was packed, so we sat at the bar and after watching them roll several rolls...I think I could do it!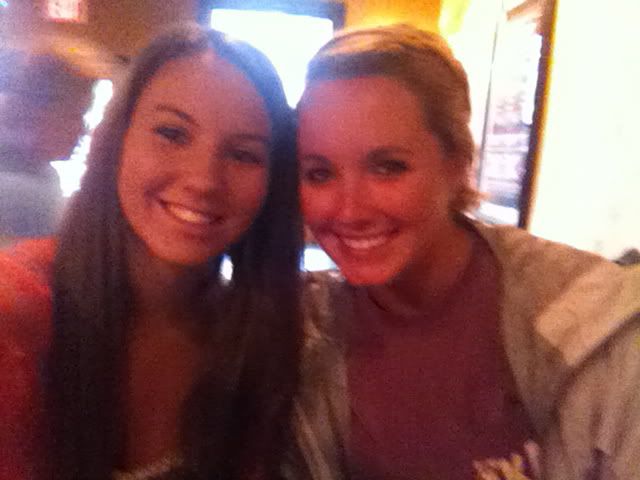 [Me and Chandler eating! Iphones are hard to take clear pictures with when you turn the camera towards you...opps]
[I'm pretty sure the lady on the end making sushi enjoyed listening to our entire conversation throughout lunch! hehe]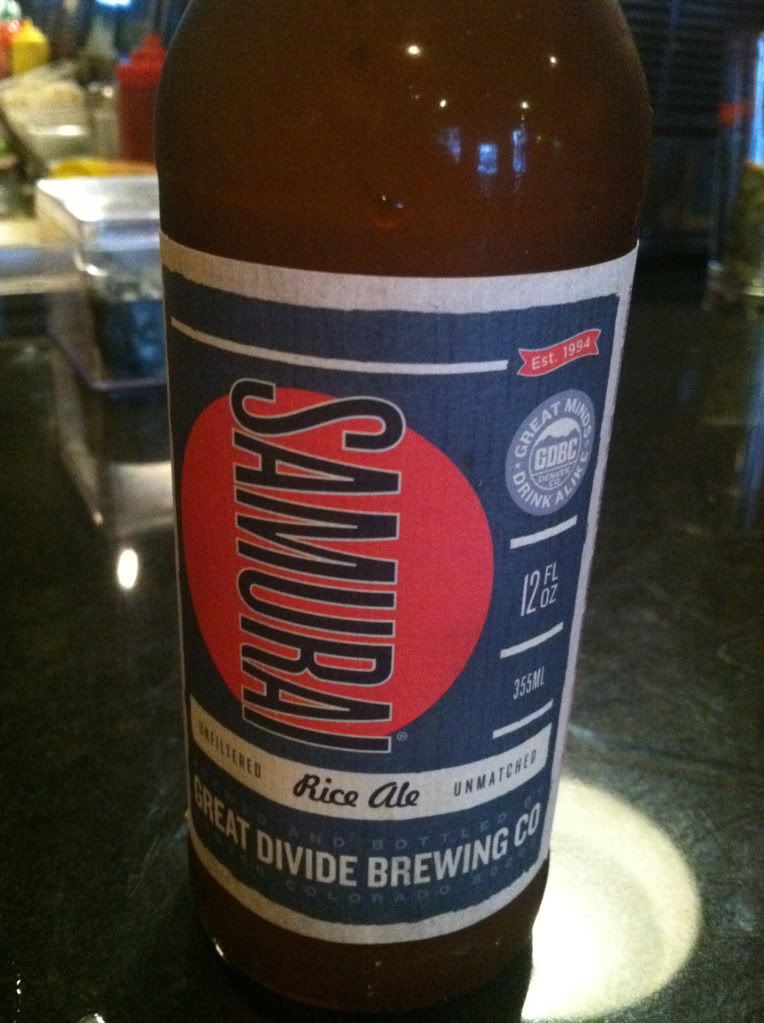 [This bear was delicious!]
[Chandler's food. I started eating mine before I could even take a picture!]
[After lunch, we went to
Mod Studio Salon
where my older sister, Kayla, is a hair stylist. Chandler had an appointment to get her hair done so I said hello for a little while & hung out. If you live around Greenville and are looking for a stylist, Kayla is AMAZING! She does my hair :)]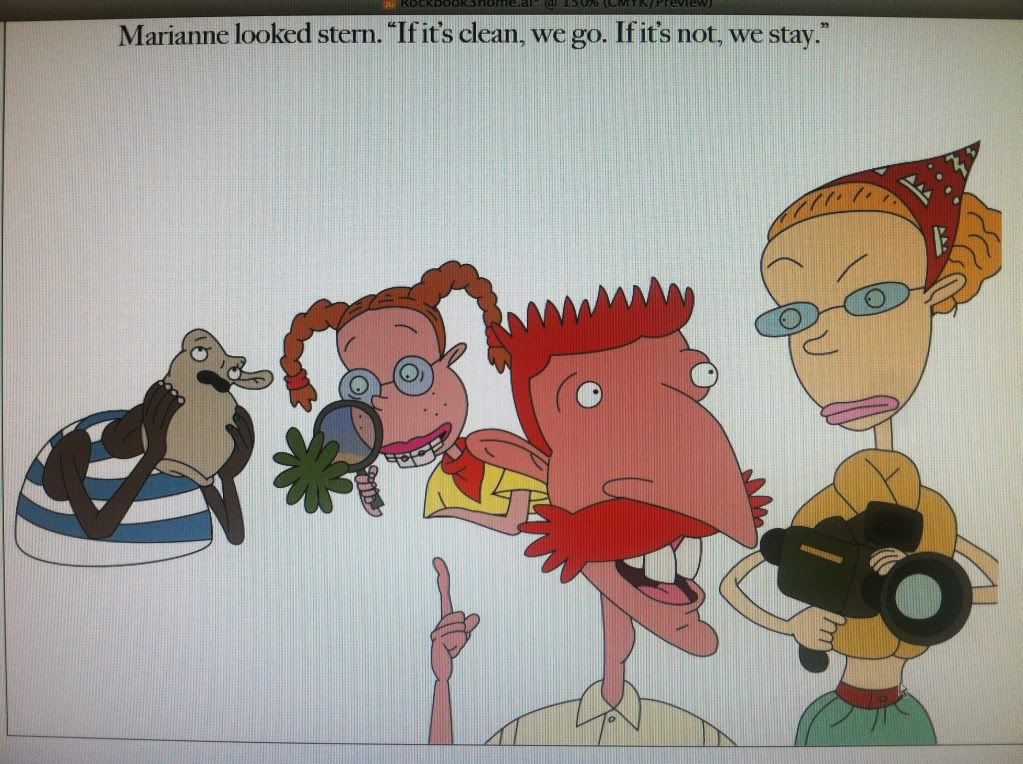 [On a random note, this is my adobe illustrator project I am working on. We were assigned to illustrate a page from a children's book so I choose the Wild Thornberrys! This is for my only class I actually enjoy-computer graphics.]
Hope everyone is having a Happy Thursday!
xoxo,
Krissy